The University of East Anglia has completed two thorough investigations into the so-called, "Climategate" scandal of 2009. The current report
exonerates the scientists
of the Climate Research Unit of any bias or falsification of data--although it does admonish them for withholding select information from the public.
Meanwhile, the National Snow and Ice Data Center records another
record low
in the extent of Arctic Sea ice in June 2010.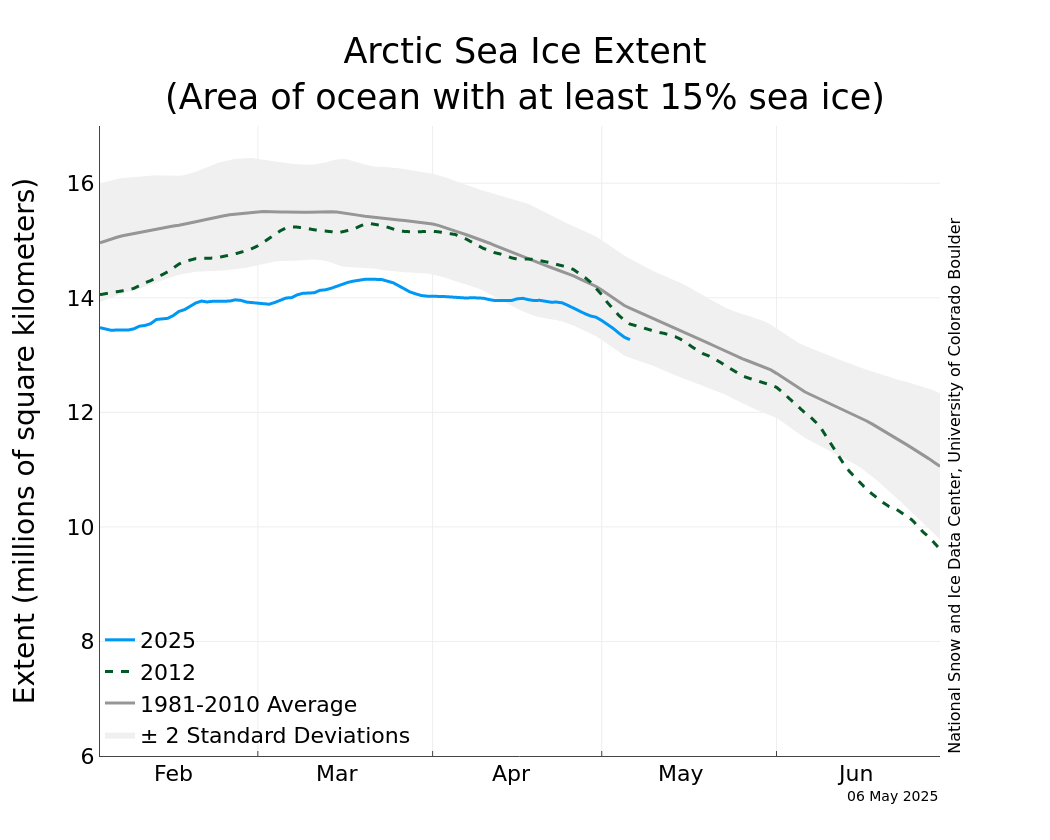 Still, the fossil fuel industry and their
subsidized
think tanks and news
outlets
continue to smear the science and those working to avert global climate disaster.